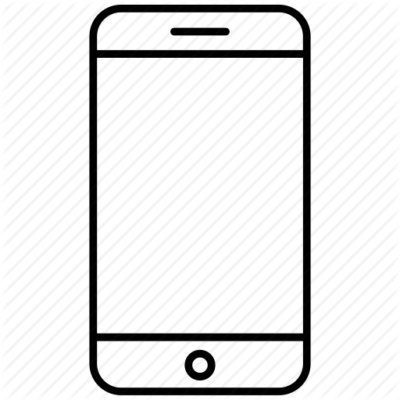 Private Online Consultation
Tell us privately about your medical history and symptoms in free consultation.

Treatment Options
Appropriate treatments provided by qualified clinicians if approved.

Receive your delivery
Same day dispatch with next day delivery so that you can get medicines in time.
Genuine treatments from a UK Registered Pharmacy
At Daily Chemist we specialise in treatments for many health conditions. We only source genuine medicines from UK regulated suppliers. We provide next day delivery options to our customers.
You can order your treatment and medicines for your medical conditions online with our team clicks away to support you.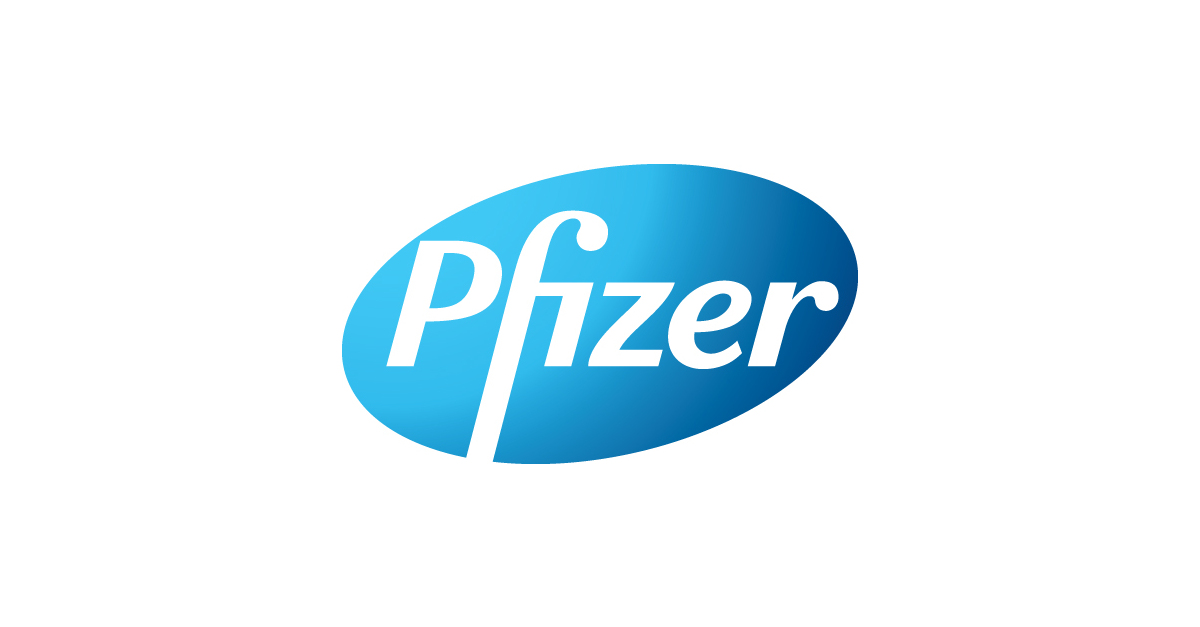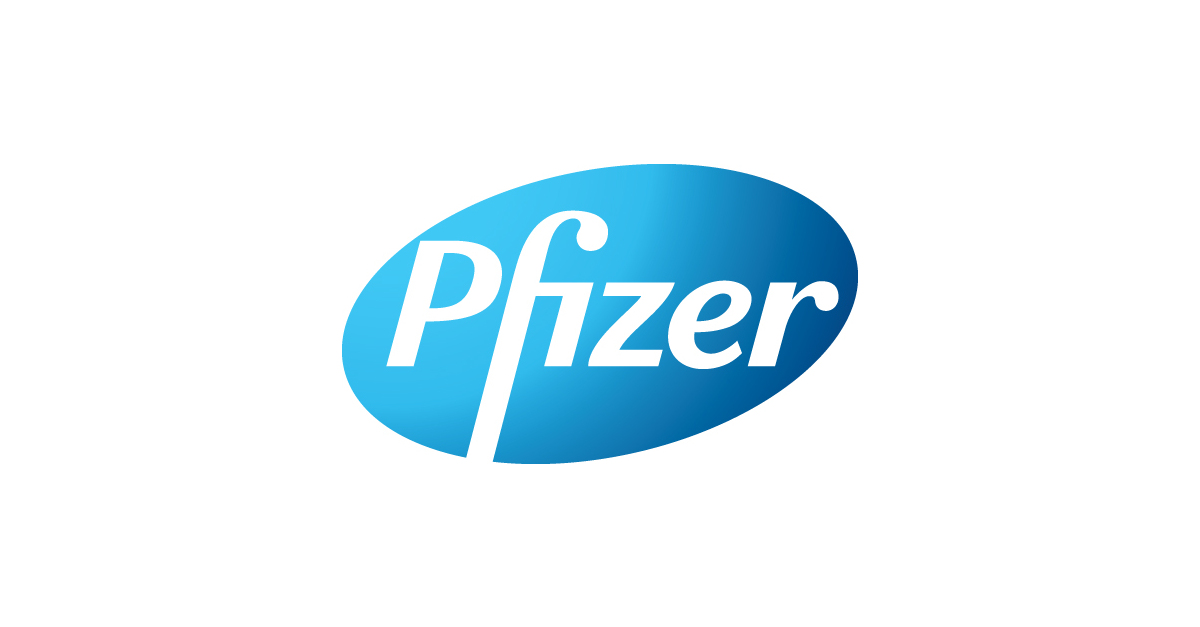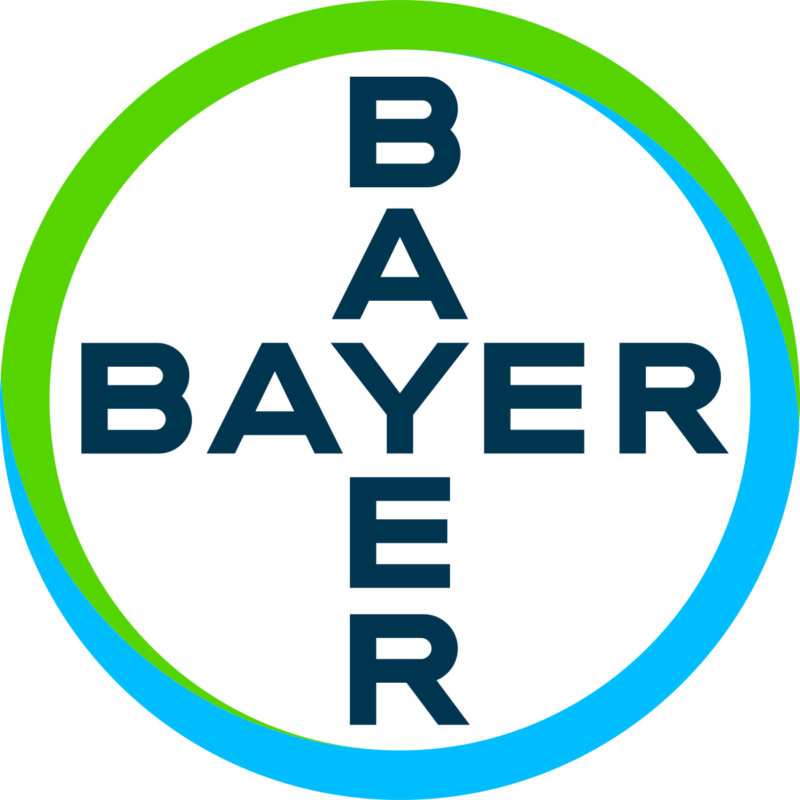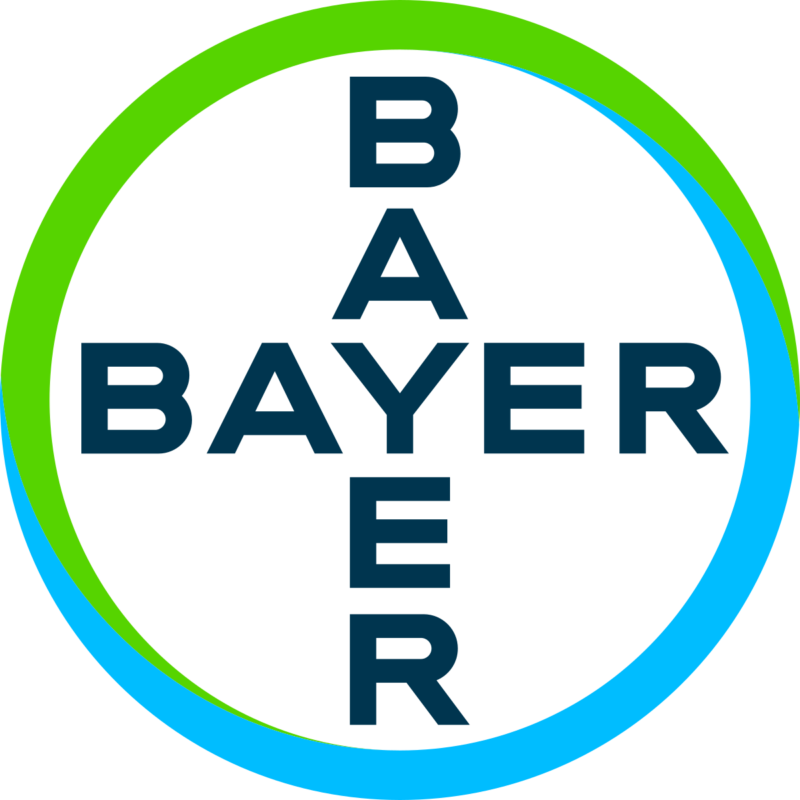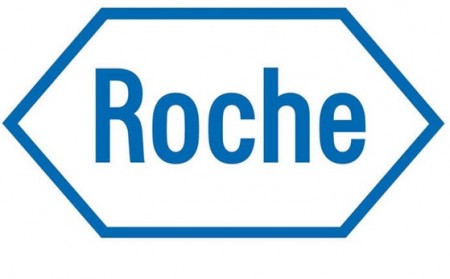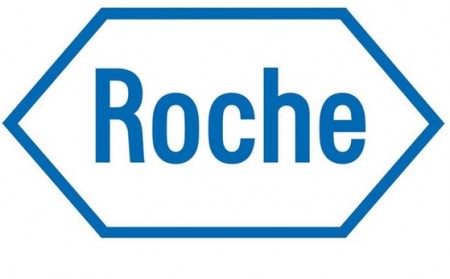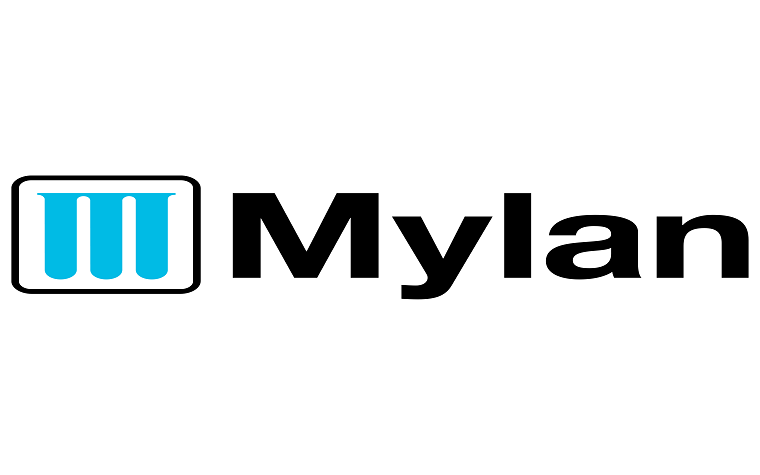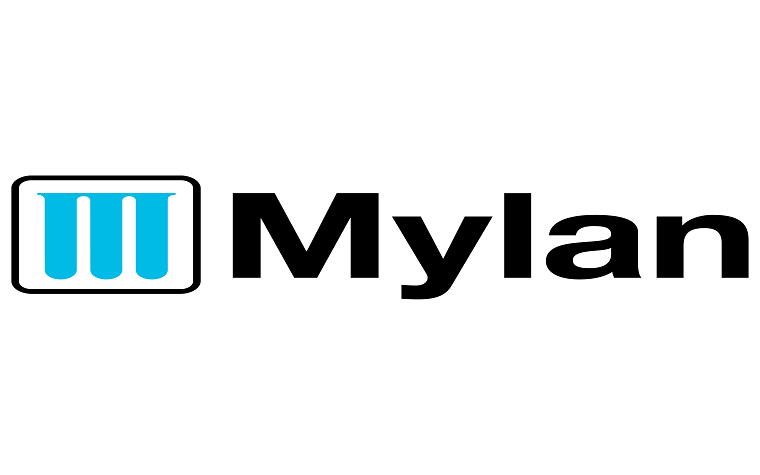 Fantastic, prompt & professional service. I speak to the chemist directly. Will definitely use again.
Quick and helpful response. Its my pharmacy of choice. Overall great experience, thank you.
Fast shipping great store. I highly recommend this pharmacy, they always provide me with genuine uk meds and their pharmacists look after you.
Ordering Treatments Online
Daily chemist is a regulated online pharmacy that provides medicine delivery and online doctor service through online consultations.
The service is safe, discreet and convenient that you can use to access a range of general, women's and men's treatments from our pharmacy.


Safe & Caring
Providing patient-centric care is at the heart of what we do. We are continually working hard to provide you the best care through innovation.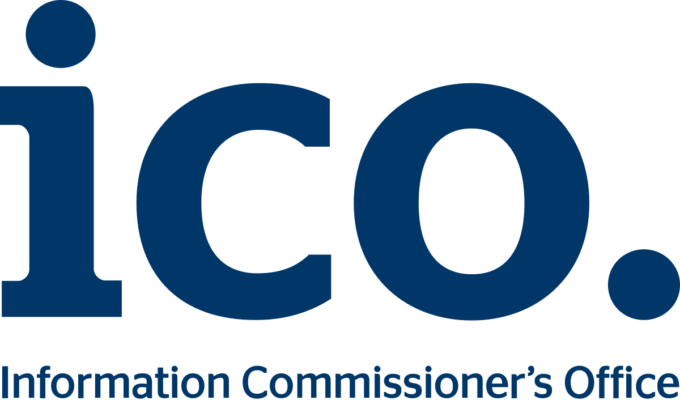 Registered with the ICO
We are based in the UK and also registered with the ICO to protect and keep your data secure.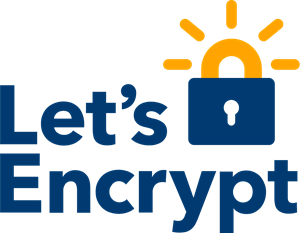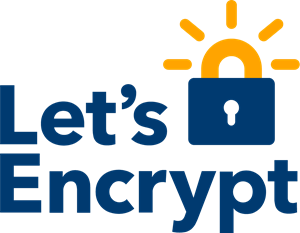 Guaranteed Online Safety
All your data is secure and encrypted under an SSL Layer. We never keep your data for longer that we are required to by law.
Can we help?
If you require urgent assistance, do not use this service. Call 111 for NHS services or 999 in an emergency.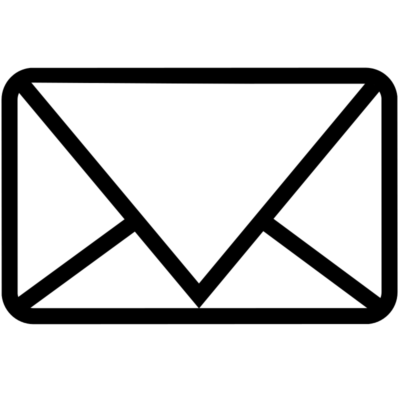 Email: contact@dailychemist.com