Please
click here to login
and review a previous health consultation. You will get a free prescription issued by our doctors.
Note
: By continuing with this consultation, you confirm that you are over the age of 18 and have the mental capacity to make decisions for your health.If your consultation is approved, you will be offered treatment for you and the prescriber to jointly consider. However, the final decision always will be the prescriber's.

Learn more about Erectile Dysfunction on the NHS website.
---
We provide an online prescription service that you can use to get this medication delivered discreetly straight through to your door. You should always consult your doctor.
Can we help?If you require urgent assistance, do not use this service. Call 111 for NHS services or 999 in an emergency.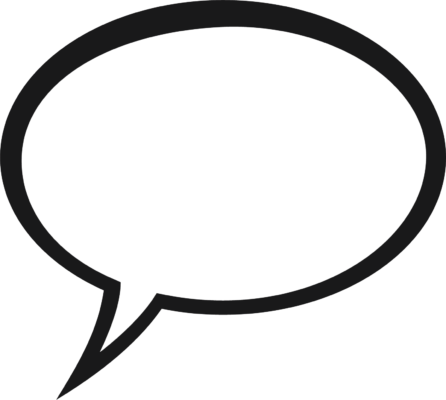 Live Chat

020 3808 8513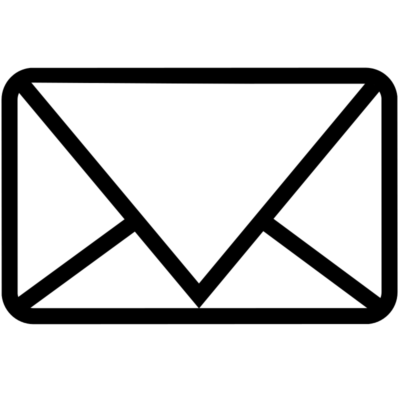 Email